Solar Powered Water Feature
Do you have a garden or outdoor space that you want to renovate or spruce up? Don't take the usual routine like adding new plants or a painted fence to change the look and feel of your outdoor area. Why not opt for something dramatic like a solar powered water feature?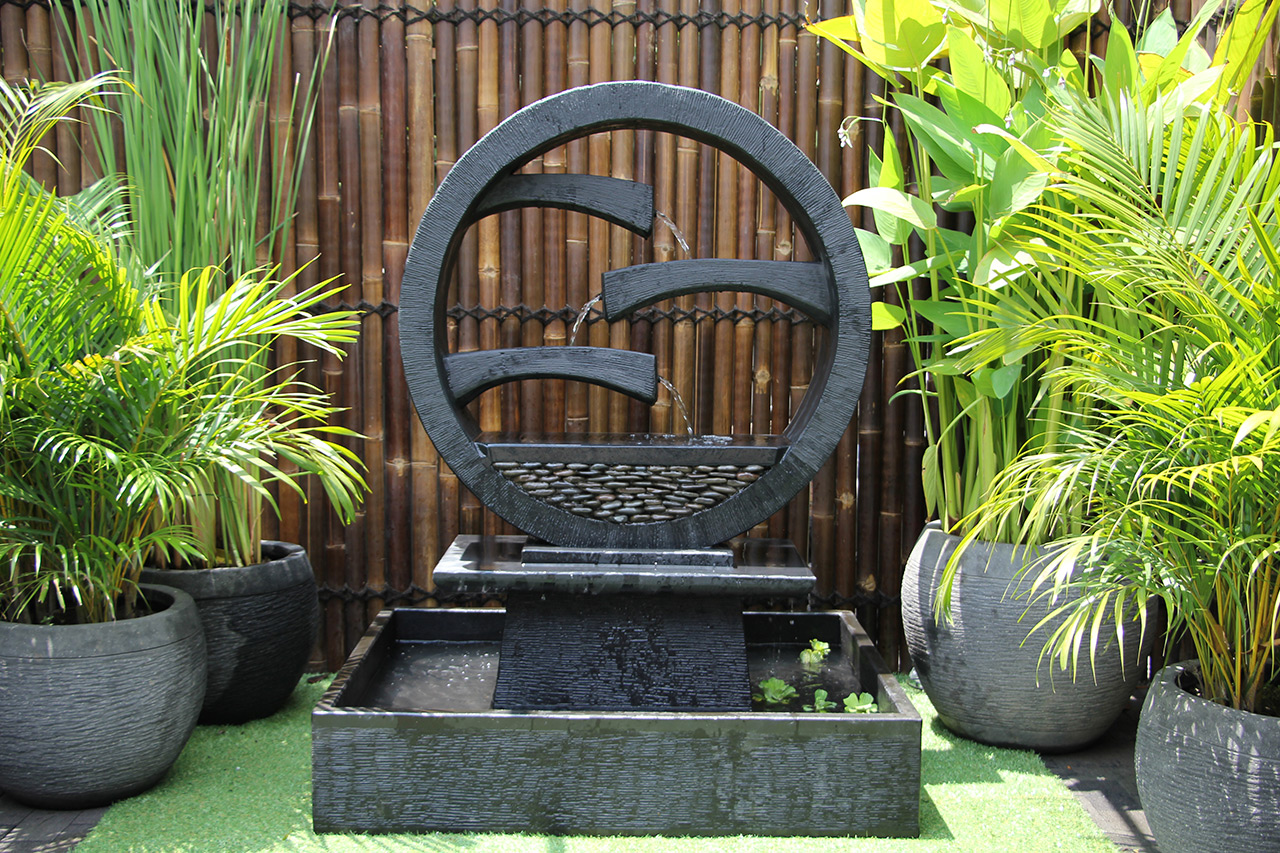 A solar water feature will not only make your backyard or garden look great but will actually enhance the original look. There are a wide range of designs and styles available so it's best to browse around before you decide to go with your final piece.
A few examples of the different types include:
Solar powered fountain: There are a wide range of styles available like cascade or tiered solar fountains.
Solar garden fountains: A solar garden foundation has been quite popular with many people looking for a change in outdoor décor. There are so many stunning colours and designs available so these structures will look great on a wide range of surfaces.
Solar bird baths: If you truly want to change your garden into an eco-friendly space then don't forget about your feathered friends. Opt for a solar bird bath which will enable your friends to bask in the warmth of the sun whilst having a sip of the water.
Solar wall fountains: Now you can enjoy the beauty of a water feature even if you don't have a power outlet nearby. A solar wall fountain is the perfect option for people in this situation. All you have to do is place it on a wall which gets the optimum sun exposure.
Solar pond fountains: A pond fountain is a beautiful addition to your outdoor space but you need to ensure that you keep the pond always moving and the water fresh using the adequate pumps.
When you decide to install an advanced piece of technology such as a solar water feature there are certain things you need to keep in mind regarding its use and also ensure you have all the correct pieces on hand to make sure it works smoothly.
Some extra parts you need to have include:
Solar powered pond pump
Solar fountain pump
Solar fountain panels
Unlike many other forms of décor, a solar power feature is wonderful because it is portable and can be placed almost anywhere in your chosen outdoor space. The fact that they are available in wide range of colours and styles means they will complement all kinds of décor. They are usually designed with a long cord which needs to be placed out in the sun whilst the actual fountain or device can be operated in the shade.
Now that you know the different solar water features available, why not head to your nearest solar feature dealer and chose the best option for your outdoor space?
Find us on Google+ https://plus.google.com/+WaterFeaturesGaloreEpping
Follow us on Facebook – https://www.facebook.com/Water-Features-Galore-603104479870427/